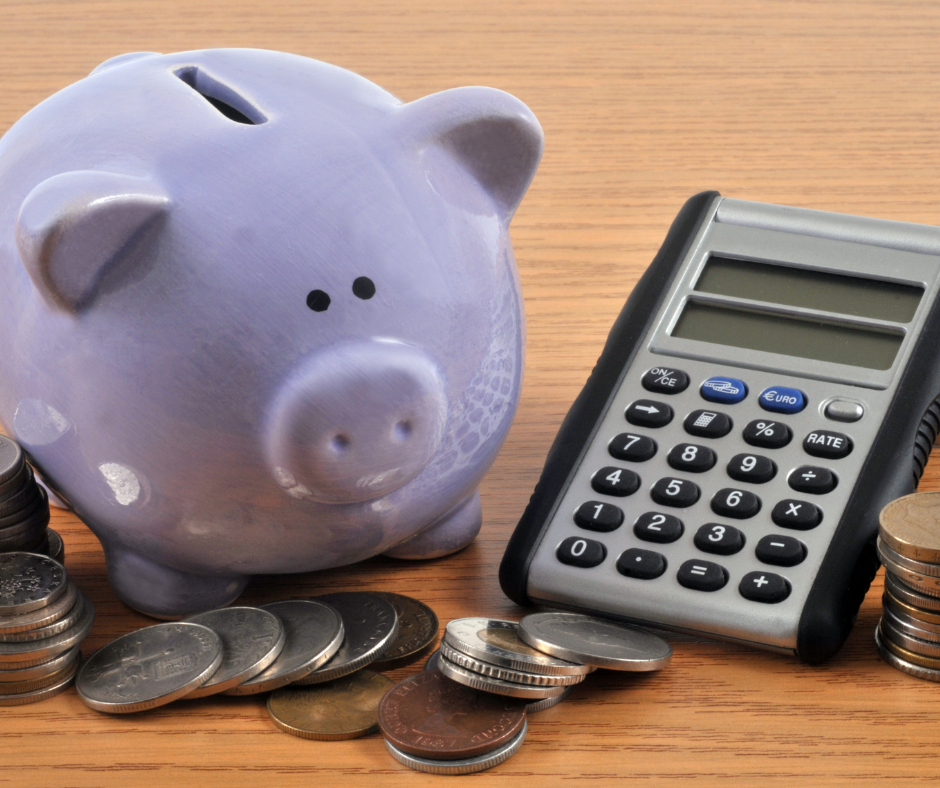 One client that we've worked with had an annual operating budget of approximately $1M, but the necessity to build a new facility is going to cost over $25M. After taking the time to understand their needs and resources, and we mapped out a path toward their goal. We've since worked together to apply tried and true best practices, with a central focus on strategy and relationships. The result – This organization has successfully raised over $8M in just six months, and they are well on their way to a successful campaign. And when the campaign is complete, the organization will have robust fundraising systems in place and an extensive pipeline of donors to continue stewarding for years to come.
Most often, organizations are worried that they will not be successful in meeting their fundraising goal because it extends well beyond anything they've accomplished before. However, success lies in your dedication to learning new ways of engaging donors, and adopting a relationship-focused strategy to fundraising. But where do you start?
Here are some best practices to keep in mind as you consider how to best meet your fundraising goals –
Assess the situation. First things first is to know what you are working with. It is important to understand what is available in your current donor base and any gaps that exist that might be a threat to the success of your campaign. Based on this information, you can develop a plan for executing your capital campaign. This initial may come in the form of a Feasibility Assessment.
The marathon, not the race. Sometimes organizations may have time limitations due to external factors, but generally speaking, fundraising for a capital campaign is a strategic process that requires time. We focus on a relationship approach to fundraising as the best practice BECAUSE when people are invested in your work they are more likely to give. And they are likely to give more. However, the donor cultivation cycle for a prospect that is not engaged with your organization or work may require 18-24 meaningful engagements over 1-2 years before a donor is ready for a major gift.
Highest, best use of time. There is time and place for micro-campaigns and crowdfunding, but when it comes to raising significant capital the MAJORITY of your funding will come from the MINORITY of your donors. This GIFT RANGE CHART shows how over 50% of the total goal can be raised with only 15 gifts.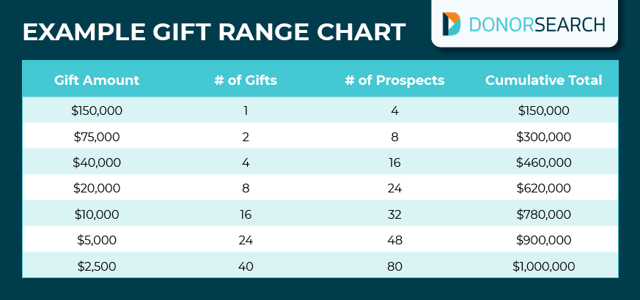 This means it is important to first invest your time in intaking a closer look at who your stakeholders are, understand their motivations for giving, and how they can make a significant impact through your work. Then use this information to strategically engage donors who will most likely make a major gift.
Get okay with the "No." People will say no to your cause, and that is okay. When looking at who to ask for making a contribution, we look at a donor's affinity – meaning, what is important to the donor. Some donors may be really gung-ho about Early Childhood Education, while others may be focused on making an impact on animal welfare. These are not competing priorities, and it is surely not worth trying to convince somebody to change their priorities. Getting the "No" is actually helpful in the process of disqualifying a potential donor so that you can focus your time and energy on donors who want to make an impact on the work you are doing.
Okay… we said that we were going to share how to raise a million dollars overnight. Unfortunately, there are no shortcuts to a capital campaign. However, following best practices focused on strategy and relationships will yield the strongest results and set you up for long-term sustainability. Contact us today to learn more about how MPW sets organizations up for success in their capital campaign.